Gardenia speech
Posted by

Categories

News

Date

2022-05-22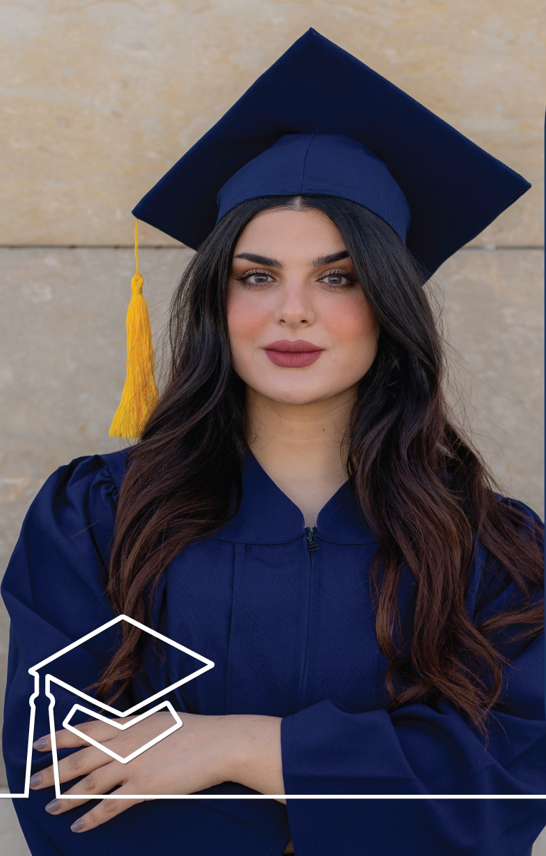 My name is Gardenia Essam, and I am a Medical Laboratory Science Graduate.
I am beyond glad that we've finally made it, and all of our hard work has paid off, we're all ready to take the next
important step in our lives. So I am grateful to stand in front of you today and reflect on our collective journey in
the university.
Graduation brings to the end yet another remarkable chapter in our lives. Fortunately, we are all lucky that Komar
university has made this chapter of our life verv colorful and unique because we have learnt a lot in terms of
academics and professionalism. All of us had different backgrounds when we entered here but we are leaving as
the proud students of the same universitv with a common wish to be successful.
Be proud, celebrate what you have accomplished, and look forward with an eve toward how vou can be one of
the leaders of todav.
Congratulations Class of 2021!